30 Days for Prayer for the Muslim World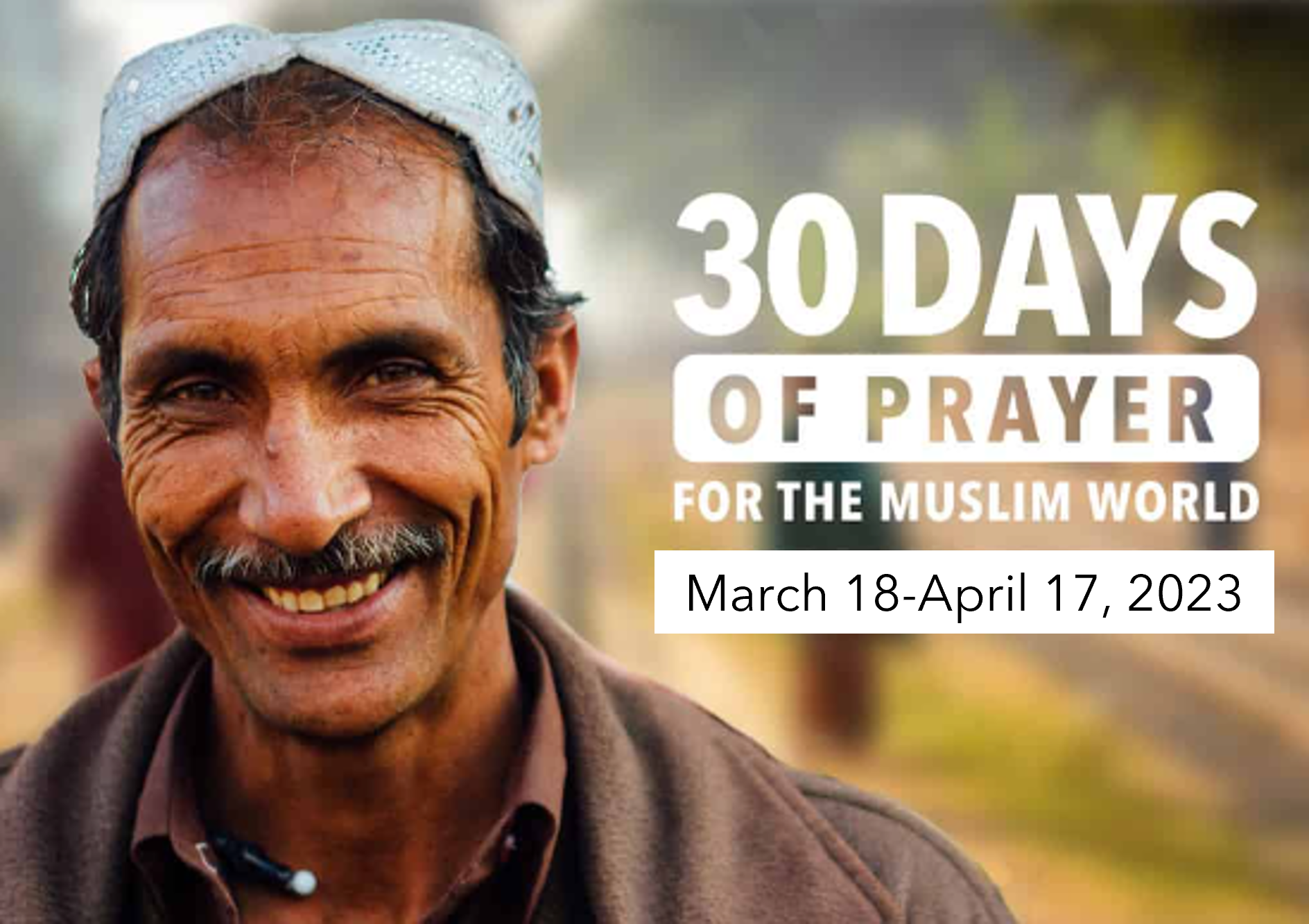 Mar 22, 2023

| by

Church Office

During the month-long Islamic festival known as Ramadan, Muslims around the world will fast daily to commemorate the giving of the Quran to Muhammed. For over 30 years, Christians have seized this opportunity of heightened spiritual awareness to engage Muslim friends with the gospel and pray for the advance of Christ's kingdom among them, that they'd know the true Word was given in the person and work of Jesus Christ.

We want to invite you to join us in praying from March 18 – April 17 for the Muslim world using a free prayer guide. A physical copy is located in the North Tower Resource Center and at the sanctuary entrances, and you can click here to request a digital copy.