Welcome!

A Word from the FBC Director of College Ministry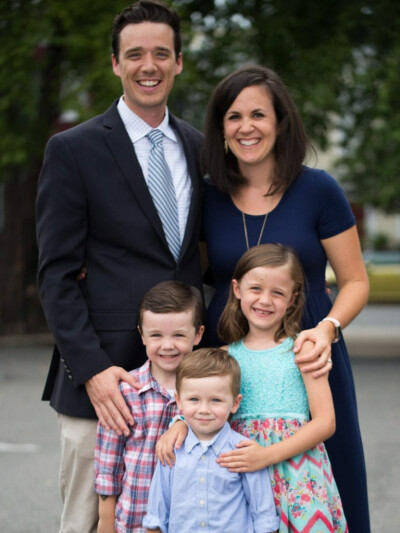 Thank you for your interest in FBC College! My name is Mike McGregor and I'm the Director of College at FBC.
Our ministry consists of many college students who are involved at FBC as members or regular attenders. Those students enjoy gathering with the church for worship on Sunday morning, as well as connecting with other church members as we are "scattered" throughout the week. Our ministry connects students actively to a local church, which we believe is vital to spiritual growth while in college and beyond.
Being a part of the church gives students the opportunity to build relationships with people in their stage of life as well as people older and younger than them. Students also receive rich teaching and are cared for spiritually by other church members and the pastors of the church. Students are also able to connect with fellow students at their respective campuses to study the Bible and be equipped to reach their campus with the Gospel!
We hope you visit us and feel free to reach out with any questions to .
In Christ,
Mike McGregor